Set in the Indian Ocean in South Asia, Sri Lanka is a 65,610 KM2 tropical paradise that holds a vast variety of ecosystems and cultural sites including several UNESCO World Heritage sites within a compact location. With a rich history dating back thousands of years Sri Lanka was known as Ceylon, Serendib and Taprobane by visitors of this beautiful island.  Sri Lanka is rich with a wide range of ecosystems that allows it to have miles of serene coastal beaches, dry forests and rainforests, foggy hills and mountain ranges, lakes big and small, an abundance of wildlife and hundreds of thousands of acres of tea estates and coconut and spice plantations making it nature's treasure trove.
In particular the Ceylon Coconut: unique in its rich taste and aroma, is an integral part of Sri Lankan food and culture. Sri Lankan Tea also has a renowned image throughout the world for the distinctive taste and superior quality it brings while Sri Lankan spices are revered the world over for their rich flavours and aromas. All this is due to the special climate and soil that this little island boasts that allows the natural products that it produces to be not only unique in flavor but also world leading in quality.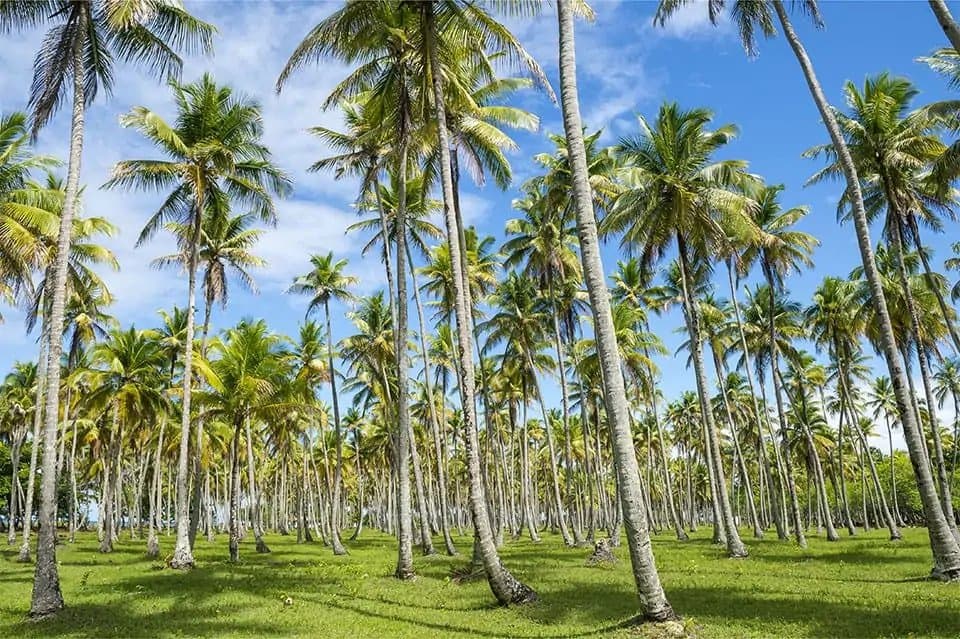 The humble coconut enjoys a prestigious position in Sri Lanka as it is an essential component of Sri Lankan cuisine, nutrition and rural livelihood. Every part of the coconut tree can be of some use or benefit to the people; hence it has been termed "Kapruka" which means 'Tree of Life'.
While coconuts are found all over the island nation, plantations are mainly focused in the coconut triangle of Kurungela, Puttlam and Chilaw making Sri Lanka one of the largest coconut producing countries in the world. Current production in the country varies from 2500 – 3000 million nuts annually, while a major portion (nearly 75%) of coconut holdings in Sri Lanka belong to smallholders .
Health Benefits of Ceylon Coconut
Coconut, the fruit of the coconut palm (Cocos nucifera) is used for its oil, water and products made from its coconut kernel like milk, cream and flour. Although Coconuts contain a high amount of saturated fat, unlike other high saturated fat containing products, majority of fat in coconuts are Medium Chain Triglycerides (MCT). These MCTs are rapidly metabolized in the body and are not stored as fat but further converted into ketone bodies in the liver. Coconut MCTs have many health and lifestyle benefits as well which makes coconut products nourishing and highly nutritious.
Benefits heart Health
Promotes Blood Sugar Control
Helps in Losing Weight
Promotes Weight Loss
Nourish and beautify the skin and hair
Contains powerful antioxidants
Helps in fighting Alzheimer's, Cancer and Epilepsy
Strengthens the immune system
Keeps you Hydrated
Prevents premature aging of the skin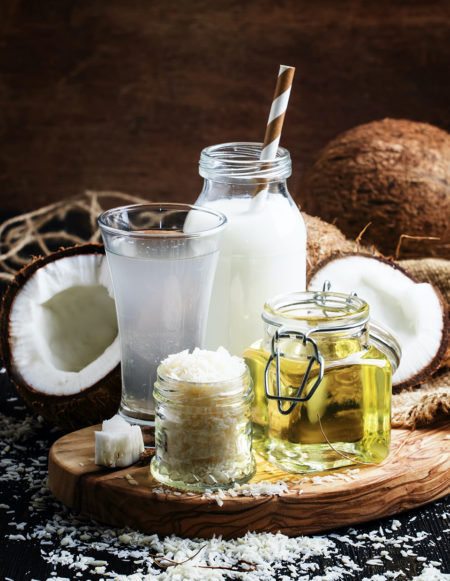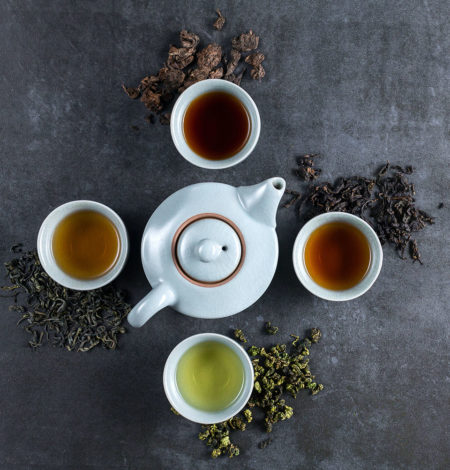 For hundreds of years, the name Ceylon has been synonymous with the world's finest tea. Sri Lanka (then Ceylon) was introduced to tea by James Taylor in the 1860s during the British rule. Tea plantations increased dramatically in the following years leading up to today where Sri Lanka is one of the largest producers as well as exporters of tea. Our Island is well known for producing a wide range of tea with varying flavours and aromas.
Sri Lanka is best known for its black tea, which has a distinct aroma, flavour and strength and used as the foundation for many world-famous blends. Green tea is also produced in the island with its very own unique characteristics. Sri Lanka also specializes in producing white tea commonly known as 'silver tips'.  Today around 4% of the island nation's land is covered with tea plantations, with the industry providing direct and indirect employment to many a Sri Lankan and contributing to the overall development of the country.