Nexpo Conversion (Pvt) Ltd.
Nexpo
Welcome to Nexpo 
Nexpo Conversion (Pvt) Ltd., specializes in formulating the finest of natural extracts sourced and manufactured ethically and sustainably from the tropical paradise island of Sri Lanka.
Over the past few years we have progressively grown our production facilities, honed our skills and partnered with sought out members of the farming community.  Therefore enabling us to improve and maintain the high standard of our products.
We always use the freshest ingredients and state of the art  techniques to manufacture our products.  As a result we can ensure the authenticity and high quality of our products.  All Nexpo products are 100% natural and devoid of any artificial colours, flavours or added preservatives.
The Island of Eternal Bliss
SRI LANKA
The Tropical Paradise Island
Sri Lanka is an island nation located in the Indian ocean with a rich history and a vibrant culture stemming from one of the oldest civilisations of the world. Known to the ancient Greek geographers as Taprobane and Serendib to the the Arabs, Ceylon as it was later named by the Europeans is endowed with miles of serene coastal beaches, dry forests and rainforests, an abundant wildlife with several unique national parks making Sri Lanka nature's treasure trove. Renowned the world over for the superior quality and unique aroma and flavours of its very own "Ceylon Coconut" and "Ceylon Tea", Sri Lanka is a paradise like no other! 
Coconut Milk Powder
Products
Nexpo Manufactures Premium Quality Spray Dried Coconut Milk Powder Using Fine and Fresh Ceylon Coconuts
Our Capabilities
Production
We are a highly Customer Focused, Manufacturer and Exporter of Premium Quality Natural Extracts from Sri Lanka.
Modern Techniques

All Nexpo products are made in our own state of the art modern factory.

Customized Manufacturing

We are capable of offering customized products to suit your needs.

Customized Packaging

Customized packaging services are available for all our products.

Committed to R & D

Our R & D Department is at the forefront of food technology.
Pure and Natural

Our products are 100% natural and quality tested at all levels.

Certified Organic

We manufacture certified organic natural extracts.

Non-GMO

All out Products are made with Non-GMO ingredients.

Gluten-Free

All our products are Gluten Free.
The latest News and Updates from Nexpo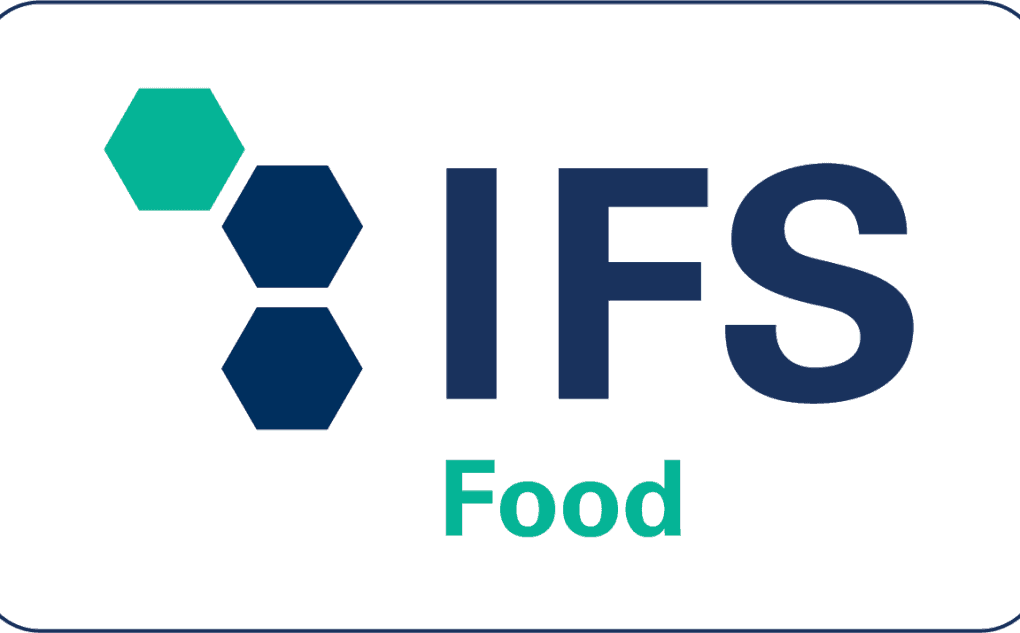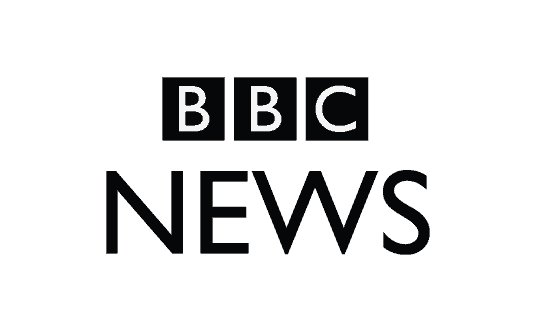 Food Safety & Quality
Certifications
We are an Internationally Certified Food Products Manufacturer and Exporter