Welcome to Nexpo Conversion (Pvt) Ltd.
Nexpo Conversion (Pvt) Ltd. Was established in 2014 as a subsidiary of S and D Group of Companies, one of the largest industrial chemicals and textile auxiliary manufactures and exporters in Sri Lanka with a presence in Bangladesh, India, Indonesia, Pakistan, Vietnam, Maldives, Egypt and Australia. Nexpo is mainly engaged in conversion of value-added natural extracts of pure and natural agro based products into powder forms as food & health ingredients and beverages for the local and export market. We do so by using state of the art technology without incorporation of any type of synthetic chemicals even as processing aids. Nexpo offers a wide array of Premium Quality Ceylon Coconut products ranging from our Signature Coconut Milk Powder to Vegan Coffee Creamers.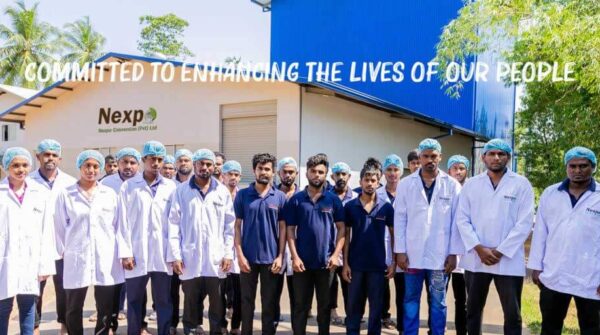 Over the past few years we have progressively grown our production facilities, honed our skills and partnered with sought out members of the farming community to improve and maintain the standard of our products. We use the freshest ingredients and the latest techniques to ensure the authenticity of our products that are devoid of any artificial colours, flavours or added preservatives. We strive to develop and deliver high quality natural extracts to consumers across the world and in doing so we partner with stakeholders resulting in the creation of capabilities that are environmentally sensitive and community-focused, thereby enabling sustainable development.
Our Vision
"To be one of the leading Natural Extracts and Intermediates manufacturers in the region through innovation of sustainable products and excellence in quality"
Our Mission
"To build a successful relationship with our valued customers and society by providing an excellent service in a timely and resource efficient manner to meet their individual goals"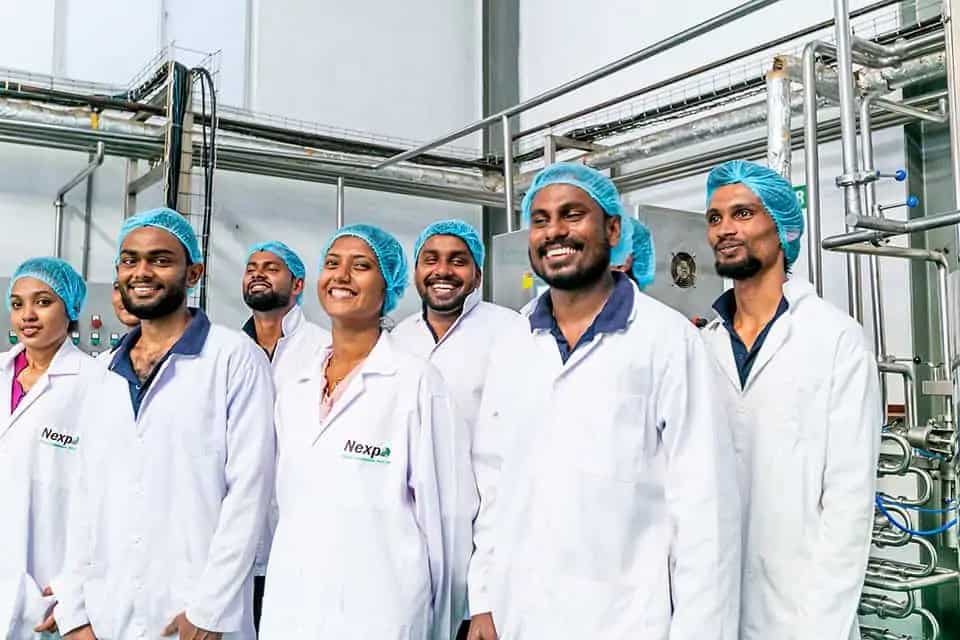 Responsibility, loyalty, integrity and Teamwork are values that Nexpo strongly subscribes to. We are committed to enhancing the quality of life of our people while making the company a profitable venture
We ensure that our suppliers are empowering their farmers and helping them enhance their livelihood while also providing them with the requirements to continue to grow their yields in a sustainable manner
Our Capabilities

Food Safety and Quality
At Nexpo, we use 100% Natural and GMO-Free ingredients to manufacture our products in our internationally certified production facility in Kalutara, Sri Lanka. Our state-of-the-art production facility follows a food safety and quality management system that is certified to IFS Food, ISO 22000:2018, HACCP,  Kosher and Halal, whereas Nexpo organic products are EU-Organic, USDA-NOP and JAS Organic Certified. We have designed our production process such that it ensures that the nutritional value of the ingredients used are preserved, to give our customers the best and highest quality end-products.